3 Things You Should Know About Teeth Whitening
Posted April 21, 2016 by Wager-Evans Dental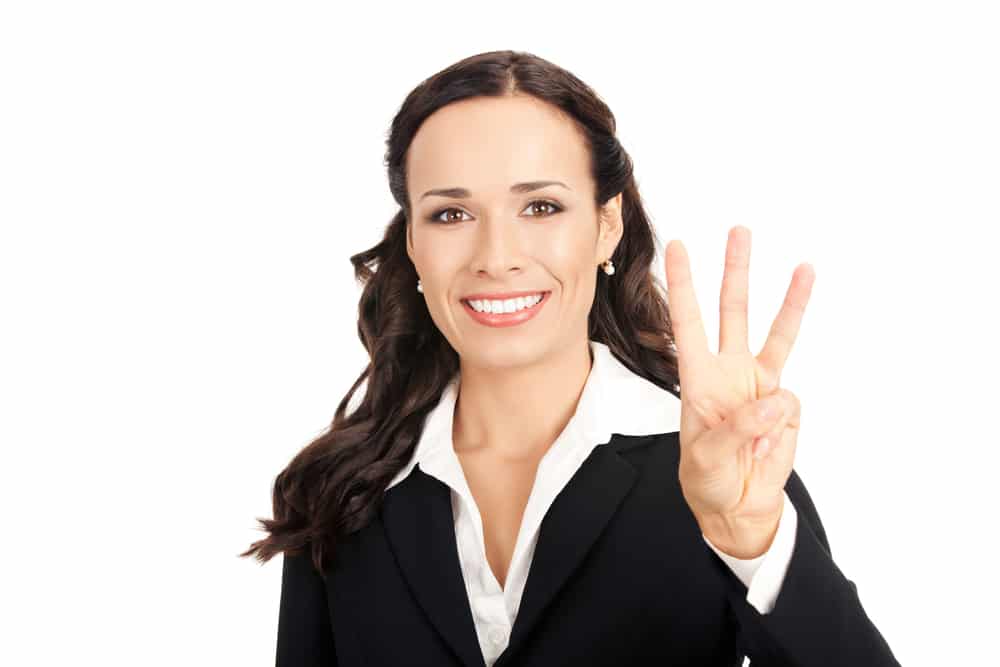 If you want to have your teeth whitened, it is easy to assume that you want a whitening treatment that will provide noticeable results. A professional treatment from your dentist is intended to make a remarkable improvement to your appearance by increasing the whiteness of your teeth by several shades. These products achieve results by breaking apart the stains that have set in your enamel. The more stains a procedure can address, the more pronounced your results can be. However, this type of discoloration is not the only way tooth color can change. In some cases, alternative techniques will be needed to fix tooth color.
1. Over-The-Counter Whitening Agents Only Address Surface Stains
A product you purchase at the store or pharmacy can make your teeth whiter, but it may not yield the results you hope for. Compared to over-the-counter products, a professional whitening treatment can break up deeper stains, for better results.
2. Not Every Form Of Discoloration Is Fixable With Cosmetic Whitening
If your teeth had their color affected by certain medications, or if a tooth appears discolored after an injury, a whitening treatment may not be the right approach for you. You can have a discolored tooth fixed via dental bonding. This procedure can cover the tooth, and hide its duller appearance. You can also have porcelain veneers placed over your teeth. Veneers are customized based on your desired tooth shape and shade.
3. Whitening Agents Will Not Restore The Color Of Veneers Or Dental Crowns
If you have a dental crown or porcelain veneers, you will not be able to whiten them with conventional whitening agents. You should be careful about what you eat and drink, to limit the effects of discoloration.