Are Your Older Restorations Still In Good Shape?
Posted June 20, 2018 by Wager-Evans Dental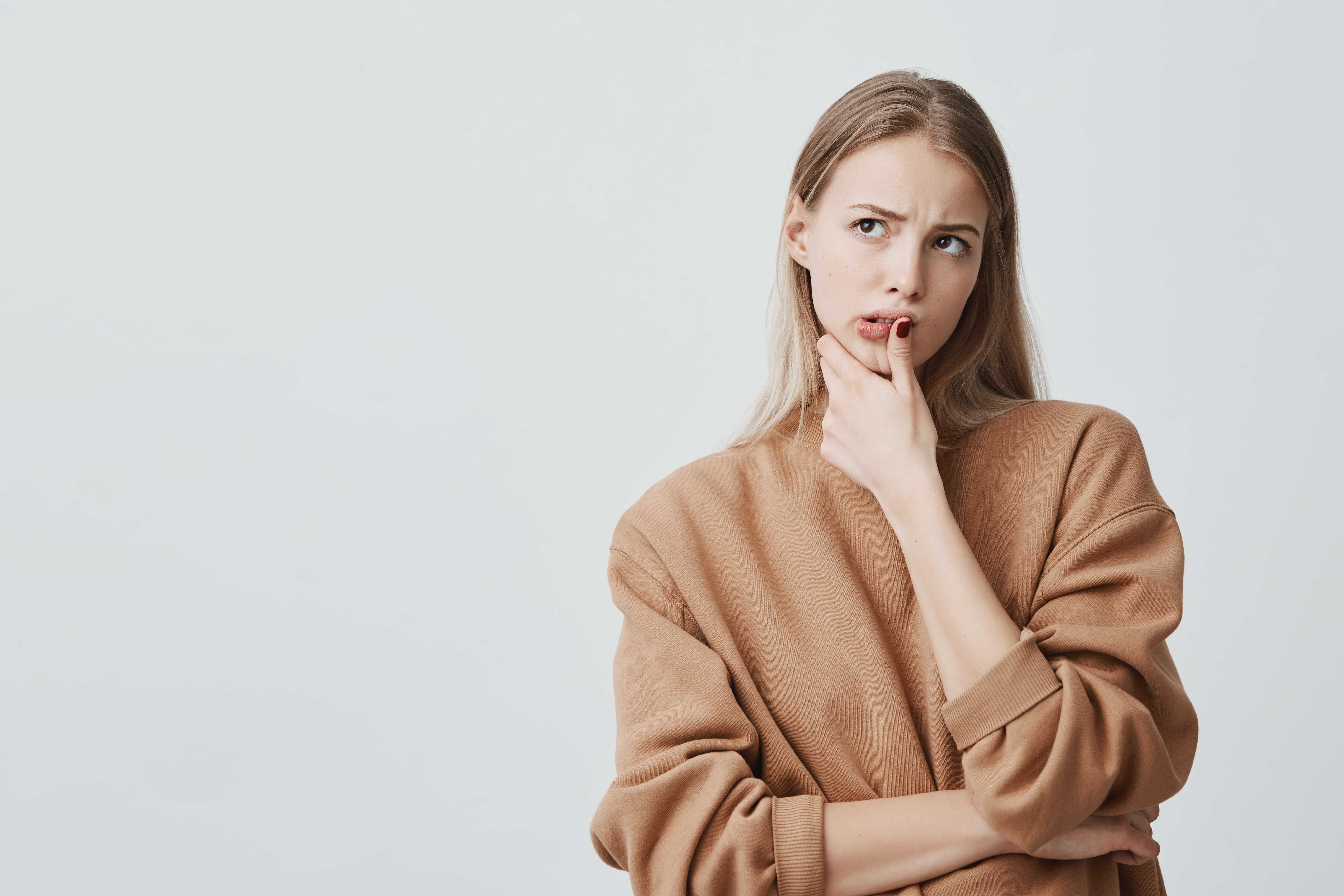 The purpose of a dental restoration is to make sure a tooth has sufficient support for biting and chewing pressures, and protection against infection. While dental fillings and dental crowns are frequently seen as intended for teeth in need of a cavity treatment, crowns are also used in cases where a person suffers physical damage that affects a tooth's health and condition. When they are put in place, it is expected that they will hold up for many years. With that said, if you have an older restoration, or one that feels uncomfortable or insecure, bring the matter to the attention of your dentist. If you have a filling or crown in need of replacement, ignoring the problem can put you at risk for problems.
Fillings And Crowns Are Meant To Provide Permanent Protection For Teeth
Our teeth will not naturally regrow material lost to a cavity, or significant damage. Because of this, a permanent restoration is needed when something calls for restorative care. Fillings and crowns are made to be durable, because you need to count on them to hold up against biting and chewing pressures. If a restoration is worn down, insecure, or damaged, it can fail to provide the protection your tooth needs.
Modern Restorations Can Provide You With A More Attractive Filling Or Crown
Patients with older restorations may have a filling or crown made from metal. While metal provides great protection, it is not an ideal material for your smile. Fortunately, modern fillings and crowns are available that can preserve your appearance. Fillings made from composite resin look like your enamel, and actually bond with the substance. Crowns made from ceramic have an incredibly life-like appearance, which can be a relief to patients in need of a crown for a more visible tooth.
Wager-Evans Dental Can Provide Attractive, Durable Modern Restorations
At Wager-Evans Dental, we are proud to help patients recover from oral health troubles. If you need to address a problem, or if you are concerned about the condition of an older restoration, let us know! Located in Reno, NV, we proudly welcome residents from South Meadows, Double Diamond, Caughlin Ranch, Donner Springs, Meadowood, Sommersett, Arrow Creek, and all surrounding communities. To schedule a consultation or your next dental appointment, visit our office, or contact us today  by calling (775) 829-7700.