Check Out Toytopia At The Wilbur D. Day Museum
Posted March 17, 2017 by Wager-Evans Dental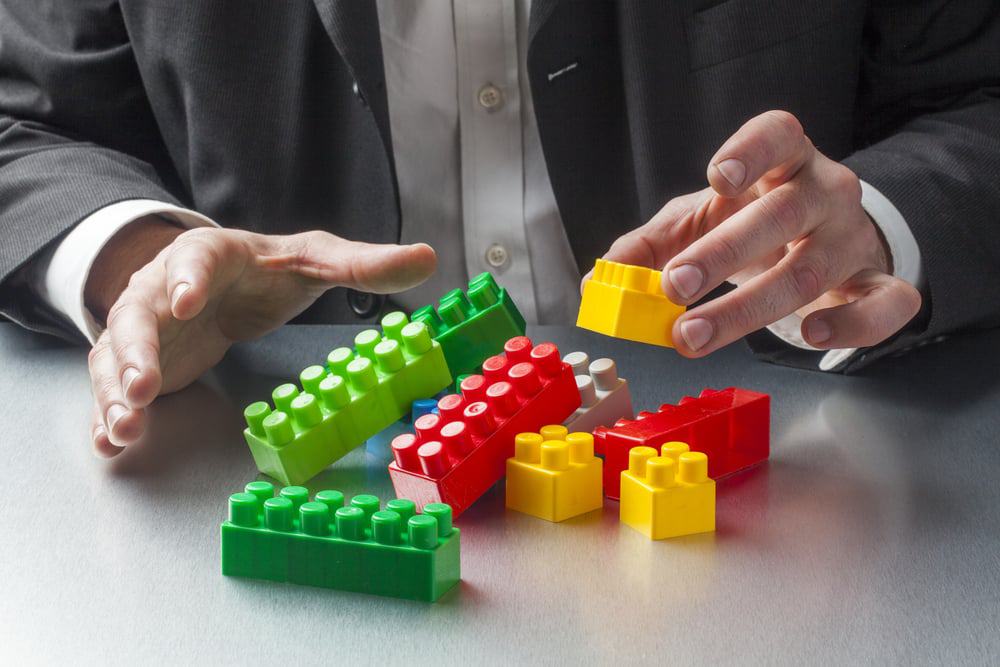 From now until Sunday, April 16, the Wilbur D. Day Museum will offer the young (and young in spirit) an opportunity to see an array of unique, hard to find, and antique toys. The Toytopia exhibit has more than 100 years of history on display through a range of toys spanning different eras. Of course, something like a toy exhibit practically demands some interaction – several engaging, hands-on exhibits will be available. You can check out the LEGO building wall, a retro arcade, a life-size doll house, and many more interactive features. There will also be educational information about the history of different toys, with discussions on the big successes, the notorious flops, and the collectors' items.
When:
The exhibit will close its run on Sunday, April 16. The Wilbur D. Day Museum is open from 10 am until 4 pm on Wednesday-Saturday, and noon until 4 pm on Sundays.
Where:
The Wilbur D. Day Museum is located at 1595 N Sierra Street, Reno, NV.
Cost:
Adult tickets to Toytopia are $9. Kids' and seniors' tickets are available at a discounted rate of $8.
Activities Include:
You can learn about toy history, see hard-to-find items, and engage with the many interactive exhibits available at the exhibit.
For More Information:
For more information about this event, click here.
Schedule Your Next Dental Appointment With Your Reno, NV Dentist
When is your next dental checkup scheduled? A commitment to a checkup every six months can make it easier for you to enjoy a healthier smile, and go longer without worrying dental issues. Of course, your dentist is also available if you need to have work done, or if you want to know more about the cosmetic dental treatments on offer. Located in Reno, NV, our office welcomes residents from South Meadows, Double Diamond, Caughlin Ranch, Donner Springs, Meadowood, Sommersett, Arrow Creek, and all surrounding communities. To arrange a consultation, or to set your next dental appointment, visit our office, or contact us today  by calling (775) 800-4845. You also have the option of filling out a patient form online.