Dentures for Patients Who Still Have Some Teeth
Posted March 1, 2014 by Wager-Evans Dental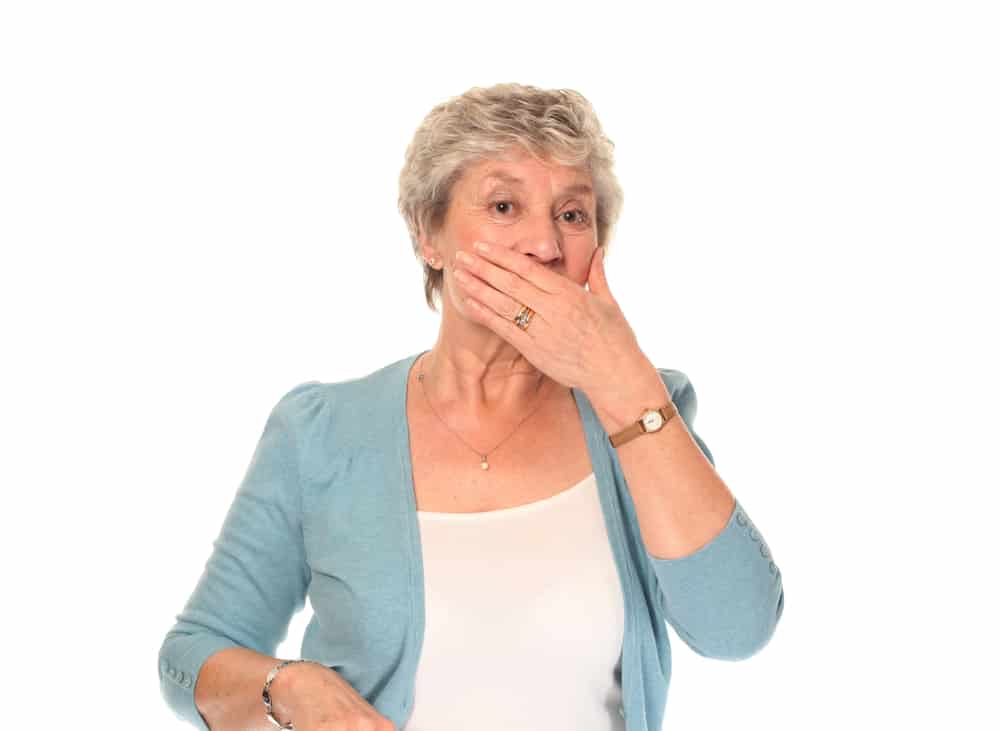 Though dentures have been around for much of dentistry's history, they've traditionally been useful only to patients who've lost all of their teeth on the upper or lower dental ridge. Patients who still had one or two teeth weren't eligible for dentures, and often had to extract the teeth that remained before receiving their replacements. Modern dentures do more than replace lost teeth; they also help add fullness to sagging facial muscles that were once supported by your lost teeth, and restore your ability to bite, chew, and smile with confidence. These days, partial dentures can also be custom-designed to help patients who've still retained some of their natural teeth without having to wait for them to fall out, too.
Partial vs. Full Dentures
Full dentures are the more conservative form of dentures, and describe a complete row of custom replacement teeth situated on a plastic base. Dentures are held in place with specially-formulated dental adhesives (upper dentures also rely on the natural suction created by the concave shape of the roof of a patient's mouth). If you still retain healthy teeth, then Dr. Wager and Dr. Evans can design a partial denture that fills in your smile's empty spaces and is supported by hidden clasps attached to your healthy teeth.
More Lifelike Replacement Teeth
For many patients who've lost teeth to any degree, Dr. Wager and Dr. Evans often recommend one or more dental implants to replace them. The prosthetic devices are the only option for replacing your lost teeth's roots, which your jawbone relies on to stimulate a healthy blood flow. A dental implant is shaped like a tooth root and made from biocompatible titanium, which your jawbone fuses to as it heals (usually in about 4-6 months). Depending on the extent of your tooth loss, your dental implants can support a dental crown, partial, or full denture to create a more lifelike dental prosthesis.
About Your Reno Dentists:
Dr. William Wager, Dr. Brian Evans, and our highly experienced team at Wager Evans Dental are devoted to our patients and their families, and dedicated to providing first-rate dental care in a comfortable, inviting environment. Located in Reno, we proudly welcome residents from Spanish Springs, Sparks, Incline Village, Dayton, Fernley, and all surrounding communities. To schedule a consultation or your next dental appointment, visit our office, or contact us today by calling (775) 800-4845.