How Will I Look After I Receive A Dental Crown?
Posted January 9, 2017 by Wager-Evans Dental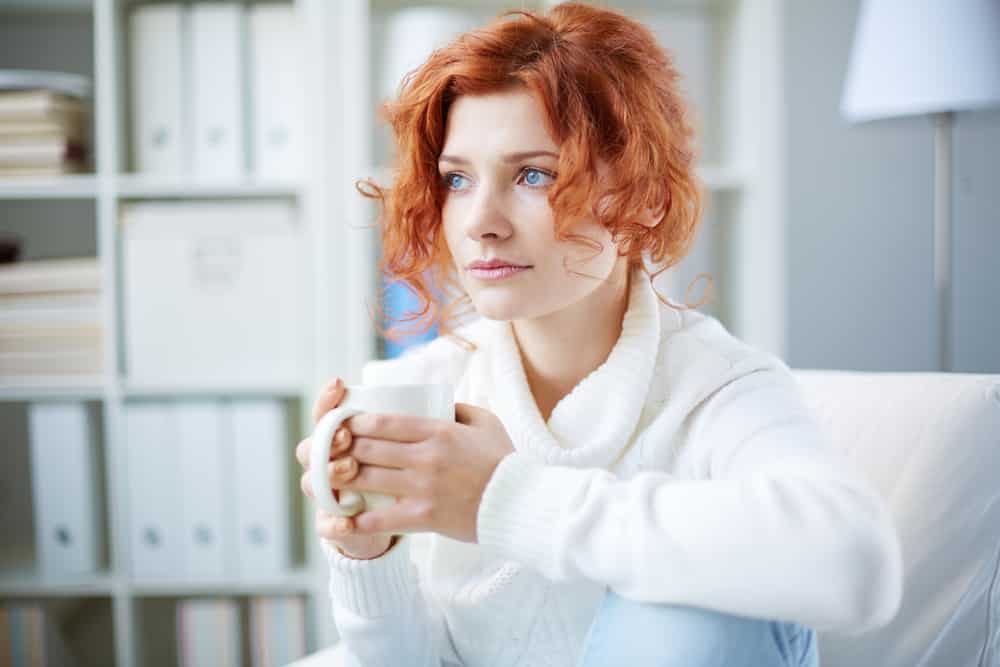 Your appearance can be heavily influenced by your smile, which is one reason dental problems can lead to anxiety. What will you look like after a restorative dental treatment? Will your smile appear the same, or will the tooth that received work stand apart? Because it will cover your tooth to the gum line, your dental crown can obviously be prominently visible. That being said, the use of porcelain to craft your crown can mean that your restoration will easily fit into its surroundings, and your smile will remain in good condition. If your tooth's issues had an adverse effect on its appearance, that crown can actually wind up having a positive effect.
What Kind Of Issue Will Make A Dental Crown Necessary?
Different problems can make a dental crown necessary. You will certainly need one after undergoing a root canal treatment, which is used to fix any problem that has affected a tooth's nerves. That being said, a large cavity that has not caused internal damage can still call for a crown, if the damage is more than can be restored with a dental filling. Structural issues, stemming from damage or congenital problems, can also make a crown necessary.
Limiting The Severity Of Dental Problems With Good Preventive Dental Care
Good preventive dental care can prevent many issues that might call for a dental crown from occurring. Unfortunately, good habits will not reverse congenital problems (like a naturally weak or undersized tooth), but it can help you avoid the sort of tooth decay that leaves your tooth needing advanced support.