One Whitening Treatment Can Have A Big Impact On Your Smile
Posted July 12, 2017 by Wager-Evans Dental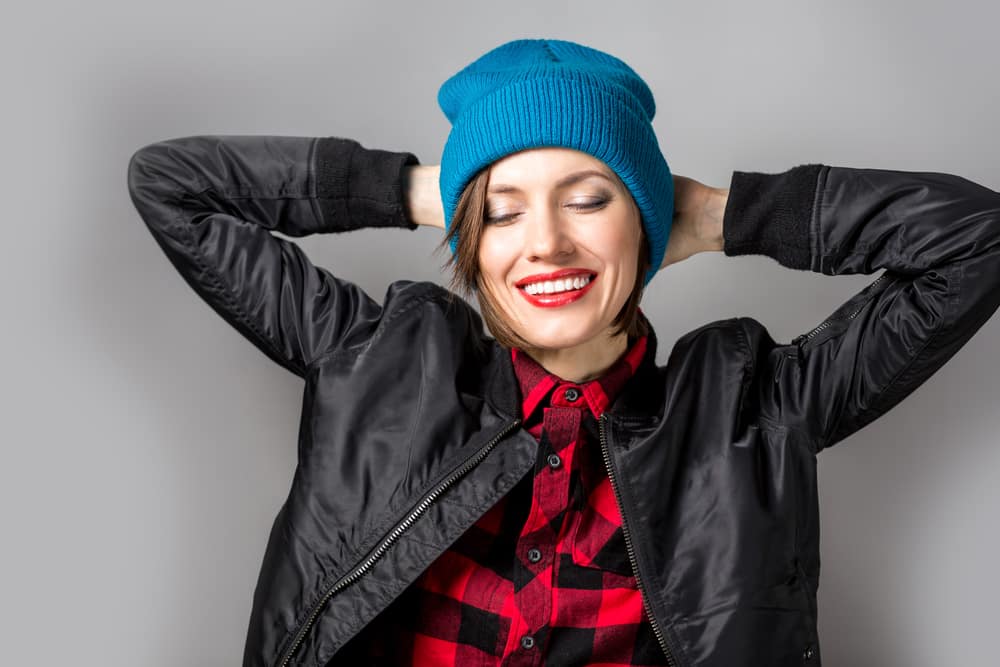 You can carefully brush and floss your teeth, and keep up with preventive dental appointments, and stay free of cavities, yet still have stains in your enamel gather. Patients can often be frustrated by how their teeth have grown dull over time, and become further frustrated still when a store bought product has limited success correcting this issue. What you should know is that with one professional whitening treatment, you can make a big improvement to your teeth. The bleaching gels used by your dentist attack below the surface of teeth, and make the kind of impact that leads to teeth being many shades brighter.
You Have The Option Of Having Professional Whitening Results At Home, Too
Many people are impressed by how one appointment can lead to dramatically whiter teeth. However, this is not the only way for you to see big changes. You also have the option of taking prescription-strength whitening agents from your dentist, and treating your teeth at home. After two to four weeks, you can see results that line up with the outcome you would anticipate from an office whitening treatment.
How Can I Avoid Letting Stains Build Up In My Enamel?
So how do you keep stains from building up? After all, patients who undergo cosmetic dental work will enjoy better results if they avoid a buildup of stains in the future. Pay attention to what you are eating and drinking – if you limit dark and color-rich products, you will be exposed to fewer staining particles. Keeping your mouth consistently clean through the day can also help you remove particles that might lead to discoloration.
Talk To Wager-Evans Dental About A Professional Whitening Treatment
A professional whitening treatment from Wager-Evans Dental can make your teeth dramatically whiter. Rather than seeing limited results from a store bought product, professional cosmetic care can make a remarkable improvement in just one visit. Located in Reno, NV, we are proud to treat residents from South Meadows, Double Diamond, Caughlin Ranch, Donner Springs, Meadowood, Sommersett, Arrow Creek, and all other surrounding areas. To schedule a consultation or your next dental appointment, visit our office, or contact us today  by calling (775) 800-4845.