Professional Whitening Treatments Can Yield Better Results
Posted June 25, 2018 by Wager-Evans Dental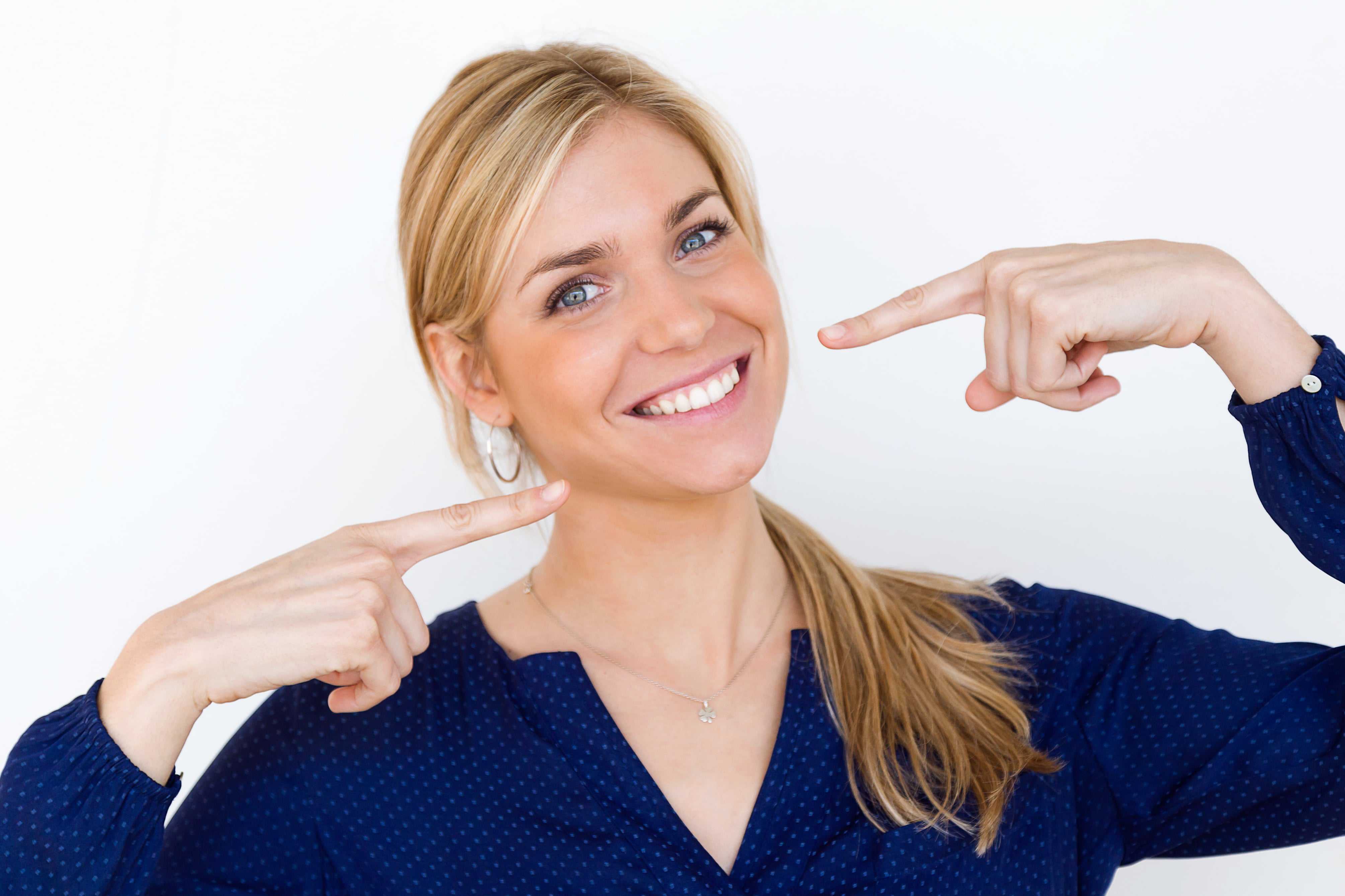 If you made attempts to improve the color of your teeth with store bought whiteners, or a toothpaste claiming to improve smile color, you may be dissatisfied by the results. These products can help by removing staining particles from the surface of your teeth, while leaving behind stains that have settled deeper into your enamel. To address stubborn discoloration, a professional whitening treatment can offer better results. Your Reno, NV dental office can provide you with cosmetic care that will deliver an improvement by many shades. You can select an at-home whitening treatment, or you can have a procedure done in the office. Either option can deliver results that see your smile improve by eight to ten shades!
Making The Right Arrangements To Address Your Cosmetic Concerns
You have the option of taking home a whitening kit provided by your dentist, or a professional whitening treatment in the office. You can look forward to great results from your preference, as both rely on safe, potent bleaching agents to remove stubborn stains. The in-office treatments available can have your smile improved during a single appointment. You can discuss a treatment that halves the time a whitening treatment normally requires, or a one hour appointment that focuses on avoiding any sensitivity issues. Your take-home option provides you with custom whitening trays that make it easy to evenly apply your whitening agents.
How Do I Make Sure My Cosmetic Improvements Continue To Look Good Over Time?
One problem all patients face after a whitening treatment is that they can have new stains gather on their teeth. If you want to minimize the changes made to your teeth, take care to clean your teeth regularly, and avoid products likely to leave stain. That includes dark beverages – coffee, tea, and red wine all have the capacity to leave new stains.
Wager-Evans Dental Can Provide A Professional Whitening Treatment That Leads To Great Results!
At Wager-Evans Dental, you can count on amazing results from your cosmetic dental procedure. We are excited to work with you to make sure any flaws that affect you are addressed, so you can show off your best smile! To schedule a consultation or your next dental appointment, visit our office, or contact us today  by calling (775) 829-7700. Located in Reno, NV, we proudly welcome individuals from South Meadows, Double Diamond, Caughlin Ranch, Donner Springs, Meadowood, Sommersett, Arrow Creek, and any other nearby communities.