Teeth Whitening Can Give You a Dazzling New Smile
Posted June 23, 2011 by Wager-Evans Dental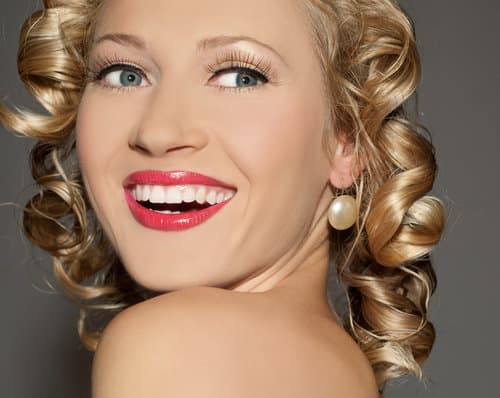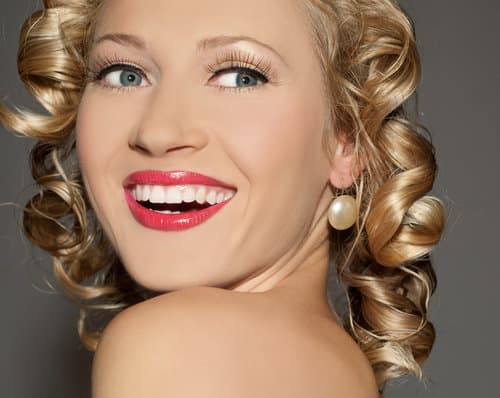 Teeth whitening is a non-invasive, efficient cosmetic dental procedure that can improve the color and brightness of your teeth. Dr. William Wager and Dr. Brian Evans offer in-office and at-home professional teeth whitening in their Reno, NV, dental practice.
The Benefits of Professional Teeth Whitening
While over-the-counter whitening kits, strips, and toothpastes can be effective to an extent, those products lack the potency to produce dramatic whitening results. The professional whitening options that Drs. Wager and Evans offer are safe and can make your teeth between eight and 10 shades lighter.
In-Office Whitening from Wager Evans Dental
If you are looking for immediate results, in-office whitening can brighten your teeth in one visit. The whitening gel will be applied to your teeth, then the Sapphire whitening lamp will activate the gel to remove stains and brighten your smile in about an hour. Though the in-office whitening system is powerful, it will not irritating your gums or harm the structure of your teeth.
For more gradual teeth whitening, our office can provide custom-made trays and professional-strength bleaching gel that you can use at home. You will apply a thin layer of gel to the trays and wear them daily, as directed. Between two and four weeks of at-home treatment can produce the same results as our in-office whitening procedure. In case you need future touch-ups, you can keep the trays with you and we can provide gel refills.
Sometimes, teeth do not respond well to whitening because of stains from fluorosis, tetracycline, or other permanent discoloration. In such cases, other cosmetic dental procedures, like cosmetic bonding or porcelain veneers, might be more ideal for permanently whitening your teeth. Dr. Evans or Dr. Wager can determine the best method to whiten your teeth and give you a new smile.
Do you want whiter, brighter teeth? Call our Reno, NV, call Wager Evans Dental today at 775-829-7700for your appointment with Dr. Evans or Dr. Wager. Conveniently located in Reno, we serve residents from Spanish Springs, Dayton, Fernley, and the surrounding area.