The Extreme Power of Tooth Enamel
Posted March 3, 2011 by Wager-Evans Dental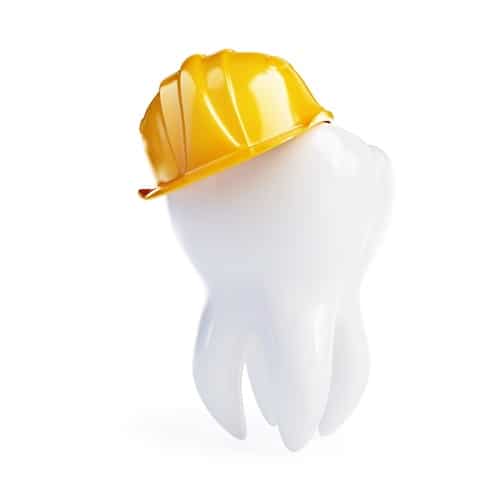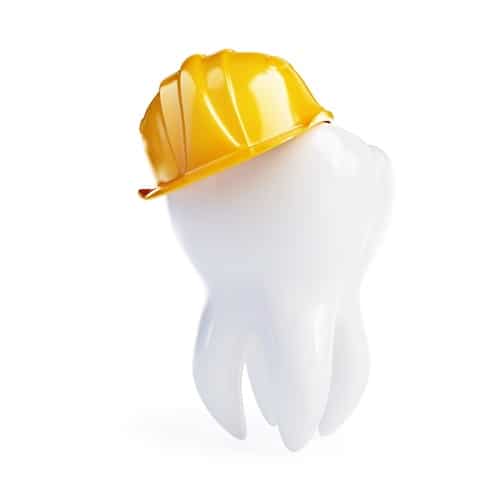 Did you know that the second hardest naturally occurring substance in the world is located inside your body? It's true. Your tooth enamel is second only to diamonds.
It's incredible! Tooth enamel is the white coating you see on your teeth when you look in the mirror. It is incredibly hard and is the natural defense system for your teeth.
In addition to protecting your teeth, tooth enamel helps to regulate how your teeth feel and respond to temperature. Your tooth enamel is filled with tiny tunnels that connect the nerve in your tooth to the root. If your teeth are sensitive to hot and/or cold temperatures, it is all thanks to your tooth enamel.
While there is no real substitute for this protective covering, scientists are discovering ways to promote growth of natural enamel. Eventually, this will make dental fillings and drilling a thing of the past.
Although your tooth enamel is the toughest substance in your body, it's not completely invincible. After you eat or drink, acids temporarily soften your tooth enamel, making it vulnerable to sugars and other harmful bacteria. Fortunately, your saliva is designed to re-strengthen your tooth enamel when this occurs. Your saliva builds itself back up to prevent these sugars and bacteria from sticking to your teeth and causing infections and tooth decay.
This is just one example of how closely everything in your mouth works together and how important it is to have regular dental checkups to make sure that everything is healthy and in proper working order.
If you are due for a dental cleaning or exam, please call the Wager Evans dental office in Reno, Nevada at (775) 800-4845.