The Weekly Reno Street Food Event Kicks Off May 19
Posted May 3, 2017 by Wager-Evans Dental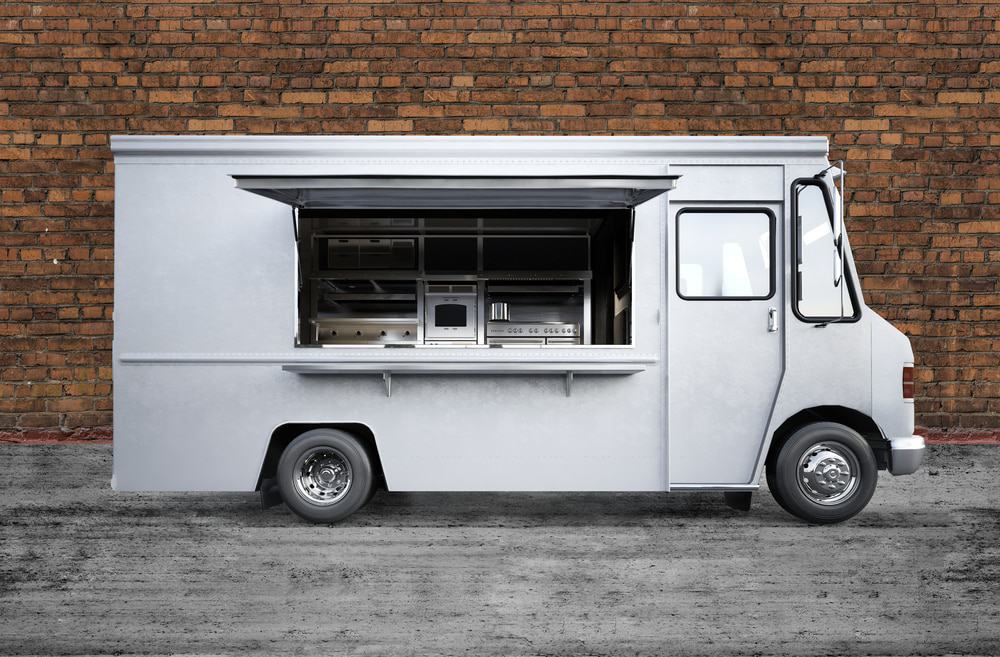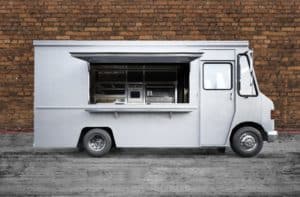 Starting Friday, May 19, you can take advantage of a special weekly event, Reno Street Food. At each Reno Street Food, a collection of food trucks offering a variety of different dining experiences will be on hand at Idlewild Park. You can learn more about the impressive cuisine that can be whipped up in one of these mobile restaurants, while enjoying the company of other Reno residents, and live music. Parking for the event is FREE! The event is set to run every Friday night through September 29.
When:
The first Reno Street Food event will take place on Friday, May 19, and will run from 5 pm until 9 pm. The event will occur weekly until September 29.
Where:
The street food park will be set up at Idlewild Park, which is located at 2055 Idlewild Drive, Reno, NV.
Cost:
Admission to the park, and parking, are both FREE!
Activities Include:
You and your family can hit up a collection of different street food trucks, along with beer and wine vendors, at Idlewild Park. While there, you can stretch out on the park's lawn with blankets and lawn chairs, and check out the live performances that are scheduled for the event.
For More Information:
For more information about this event, click here.
Schedule A Dental Visit With Wager-Evans Dental
If you do not receive regular dental checkups, you are losing out on the kind of routine care that can have a big impact on your oral health. Dental problems can be caught sooner, and you can lower your risk for issues like cavities, and gum disease. You can count on Wager-Evans Dental for expert general care, as well as restorative and cosmetic care. Located in Reno, NV, we are proud to accept residents from South Meadows, Double Diamond, Caughlin Ranch, Donner Springs, Meadowood, Sommersett, Arrow Creek, and all surrounding communities. To schedule a consultation or your next dental appointment, visit our office, or contact us today  by calling (775) 800-4845. You can find our patient forms online.