What You Can Learn During A Cosmetic Consultation
Posted March 31, 2017 by Wager-Evans Dental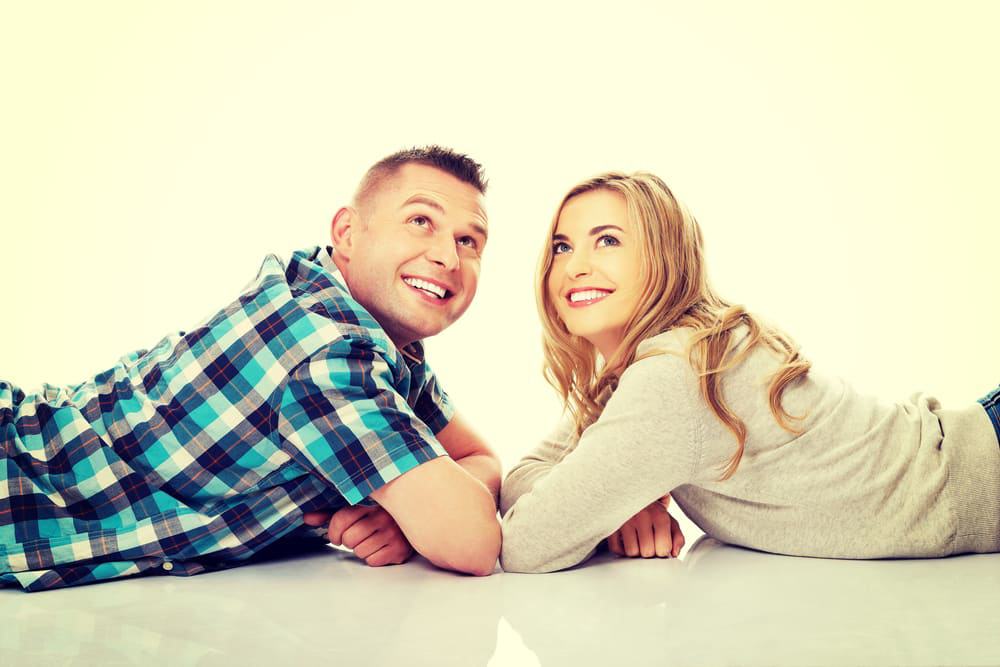 A consultation about cosmetic dental work can open you up to ideas for improving your smile you had not considered. Sure, you may have a clear idea (or several) about what you would like to change about how your teeth look. However, the path to achieve those improvements may not be clear. Your dentist can walk you through what to expect from different cosmetic dental procedures. They can also study your teeth, and incorporate their findings into their guidance. When you commit to cosmetic work, you can find a means of addressing problems that have frustrated you, and enjoy the lasting benefits of your dentist's efforts.
Enjoying Your Dentist's Input On Improving Your Smile
Your dentist can offer input about the best way to improve your appearance, based on your current needs. If you have spacing issues, or issues with damaged or misshapen teeth, they may recommend porcelain veneers. Veneers will hide these flaws, and improve the color of your smile. If you simply want whiter teeth, they can recommend a professional whitening treatment. However, if your teeth are discolored because of intrinsic discoloration (discoloration that is caused by internal dental issues), a method other than whitening can be suggested.
Undergoing Cosmetic Dental Work
Cosmetic work may take less time than you anticipate. If you are anxious to see your results as soon as possible, you may be able to complete a dental bonding treatment in one appointment! Your dentist will work to make sure you be as comfortable as possible, and can walk you through caring for your smile after work has been done. With proper care on your part, and regular care from your dentist, you can ensure your improvements last.
Schedule A Cosmetic Consultation With Wager-Evans Dental
If you are ready to make a change to your smile, a cosmetic consultation can help you determine how to go about making cosmetic dental improvements. With the right procedure, you can leave our office showing off the smile you always wanted for yourself. Wager-Evans Dental is proud to work with patients in Reno, South Meadows, Double Diamond, Caughlin Ranch, Donner Springs, Meadowood, Sommersett, Arrow Creek, and all surrounding communities. To schedule a cosmetic consultation, or to arrange your next dental appointment, visit our office, or contact us today  by calling (775) 800-4845. Our patient forms are located online.