Fleischmann Planetarium & Science Center
Posted December 9, 2014 by Wager-Evans Dental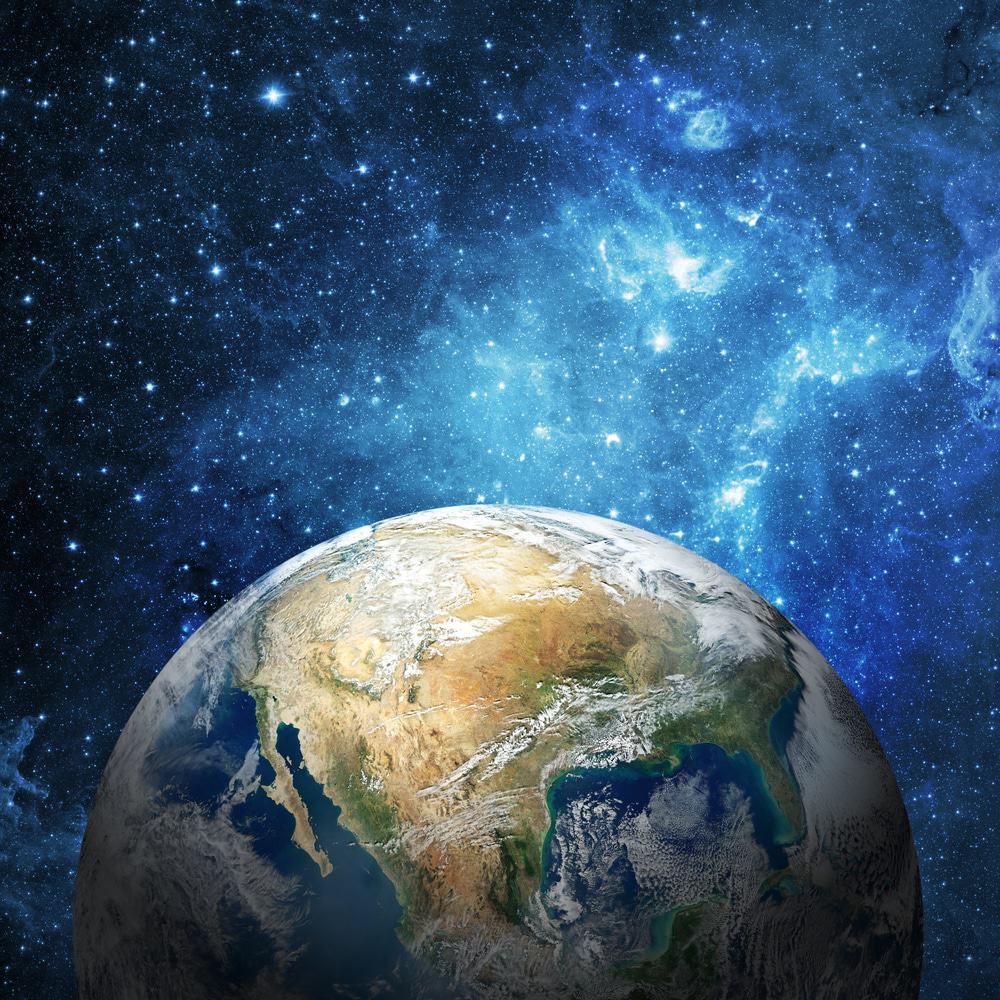 Do you find yourself looking up at the night sky in fascination? Do you wonder what's out there? If stars, planets, solar systems, and the like fascinate you then the Fleischmann Planetarium & Science Center at the University of Nevada in Reno will have you in awe. Offering public star shows, large-format films in their dome theater, and public star viewing, the planetarium and science center is a great place to while away a gloomy winter day. Check out the Fleischmann Planetarium & Science Center at the University of Nevada.
What: Fleischmann Planetarium & Science Center
Where: 1664 N. Virginia Street, Reno, NV 89557
Planetarium Hours:Sunday 10AM to 7PM; Monday-Thursday Noon to 7PM; FridayNoon to 9PM; Saturday10AM to 9PM
Holiday (and Washoe County School District breaks, Nov. 28 and Dec. 19-Jan. 9)10AM to 7PM; Holiday EARLY closures: Dec. 24 and Dec. 31: 10AM to 3PM; Holiday closures: Nov. 27, Dec. 25 and Jan. 1
About
The Fleischmann Planetarium Exhibit Hall, located on the main floor, consists of permanent exhibits including large-scale rotating Earth and moon globes, a black hole demonstrator, dozens of meteorites and more. It also features changing, hands-on, interactive displays. Now presently featured in the Planetarium Exhibit Hall is In Perspective:
• Our Earth: A 6-foot Rand McNally Geophysical Relief Globe features Earth as viewed from space.
• Our Moon: A 6-foot rotating moon as viewed from space.
• Sierra Range: The Western Wall of the Great Basin viewed from orbit.
• International Space Station: The Human outpost in space
• Our Solar System: A working model of the planets around our sun called an "orrery" as viewed from the edge of our solar system.
• Gravity Well: A black-hole simulator illustrating orbital mechanics.
Meteorites Rocks from Space
An extensive collection of many types of meteorites:
Touch a 30-pound meteorite.
Quinn Canyon Meteorite — Half-ton Quinn Canyon meteorite found in Nevada in 1908.
NASA Featured Projects — Video kiosk with changing 15-30-minute videos of current and upcoming NASA missions and projects.
Learn more by visiting: http://www.planetarium.unr.edu/Now_Showing.html
About Your Reno Dentists
Dr. William Wager, Dr. Brian Evans, and our highly experienced team at Wager Evans Dental are devoted to our patients and their families, and dedicated to providing first-rate dental care in a comfortable, inviting environment. Located in Reno, we proudly welcome residents from Spanish Springs, Sparks, Incline Village, Dayton, Fernley, and all surrounding communities. To schedule a consultation or your next dental appointment, visit our office, or contact us today by calling (775) 800-4845.