Halloween Can Mean Lots Of Sugar, And Trouble For Your Smile
Posted October 27, 2017 by Wager-Evans Dental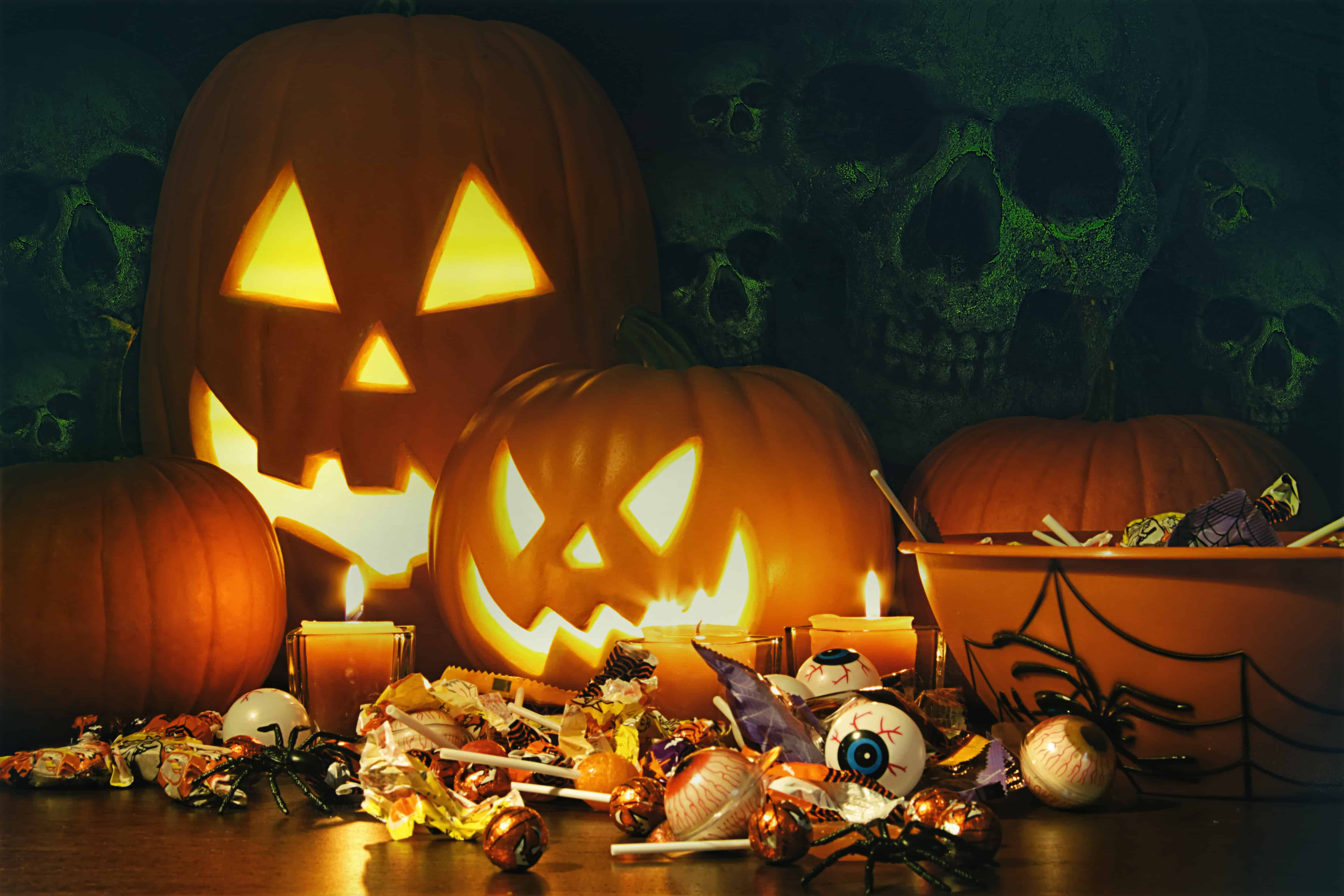 If you have kids, your house will likely see a big spike in candy at the end of Halloween. As children throughout Reno go trick-or-treating, they can amass a large supply of tasty treats that spell trouble for their teeth. Of course, adults are not immune to the temptation of the occasional sweet snack. While you should feel free to enjoy yourself during the holiday, overindulging in candy can lead to a real risk for tooth decay that your dentist will need to treat. Being mindful of this fact, and thinking of ways to control your risks, can help you protect your smile in the aftermath of Halloween.
Controlling Your Sugar Intake During – And After – Halloween
Let's face it – the increased candy consumption that occurs this time of year is more than a one-day event. You may find yourself with a surplus of leftover goodies, or you might see coworkers leaving leftover treats on their desks for anyone to grab. Simply being cautious about your consumption can help this time of year, and committing to good daily oral care practices will help you fight the threat of tooth decay.
Are Your Daily Habits Enough To Protect You From Tooth Decay?
Your dental care routine may be more than enough to keep you safe for most of the year, but Halloween can be especially trying. There are small but important adjustments you can make to better protect your smile. Drinking more water will help you keep your mouth cleaned out, and less impacted by harmful debris. Taking time to brush in the afternoon, or at work, can also provide important added oral health support.
Count On Wager-Evans Dental To Provide Expert Care For Your Smile
At Wager-Evans Dental, you can enjoy comprehensive dental care from a team that is dedicated to helping you enjoy your best smile. Our practice offers a range of restorative, cosmetic, and preventive services, and we can provide prosthetic work for patients who need to replace lost teeth. Located in Reno, NV, we eagerly welcome residents from South Meadows, Double Diamond, Caughlin Ranch, Donner Springs, Meadowood, Sommersett, Arrow Creek, and all surrounding areas to come see us. To schedule a consultation or your next dental appointment, visit our office, or contact us today  by calling (775) 829-7700.