Spring Cleaning for Your Smile in Reno
Posted March 20, 2012 by Wager-Evans Dental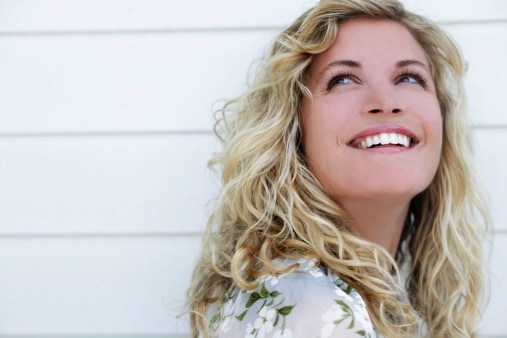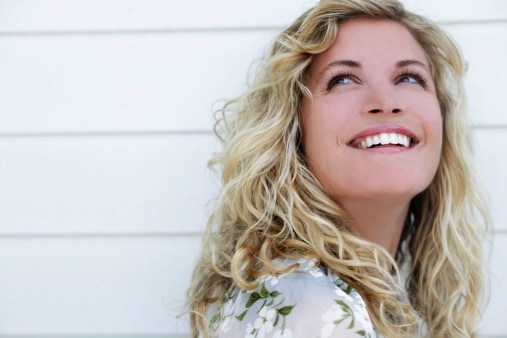 Today is the first day of spring, and we're ready for the warmer weather here in Reno. Today, family dentists Dr. William Wager and Dr. Brian Evans want to discuss one thing you shouldn't leave off of your spring cleaning to-do list: your smile.
Out with the Old, In with the New
Before you conjure up images of mopping your teeth or purging your gums like you purge your closet of clothing you longer wear, think about the point of spring cleaning—to say goodbye to the old, welcome the new, and make your overall life better.
That's exactly what we want to help you do with your dental care and dental health.
Improving Your Dental Health and Smile in Reno
Think about what kind of dental care you need to achieve the healthiest and most beautiful smile—and the highest quality life—possible.
For children, the focus should be on helping them learn the ins and outs of proper dental hygiene, forming a dedication to professional dental care, and maintaining healthy teeth and gums as they grow.
For patients who need help improving their dental health, dental cleanings, dental checkups, periodontal therapy, dental X-rays, and oral cancer screenings should be the priority.
If your mouth has fallen victim to TMJ dysfunction, tooth decay, excessive tooth wear, injury, or infection, restorative dental measures—like dental bridges, crowns, implants, dentures, and fillings—can renew and rejuvenate your smile.
If you hide your smile due to embarrassment of your current dental situation, cosmetic dental procedures—like teeth whitening, porcelain veneers, and bonding and contouring—can help you fall in love with your smile all over again.
Make your dental health and your smile a priority this spring by calling Wager Evans Dental, located in Reno, Nevada, at (775) 800-4845 to reserve an appointment.