The Role of the Dentist
Posted October 10, 2014 by Wager-Evans Dental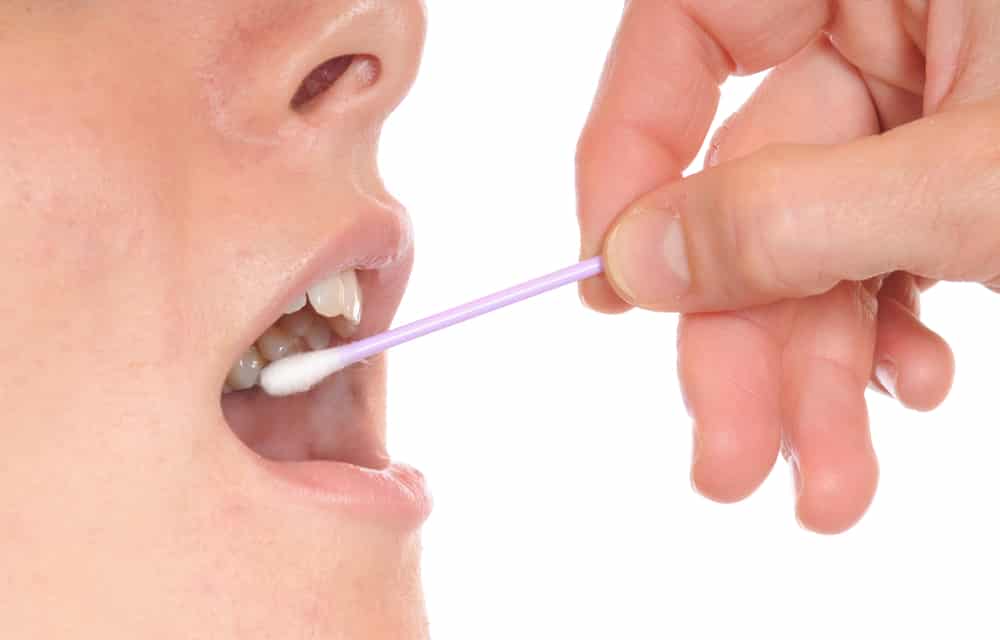 Research has indicated the connection between your mouth and the overall health of your body, but what does that mean for dentists? At one time we thought dentists were all about teeth. Not anymore. Is the role of the dentist changing?  Today your Reno dentists, Dr. William Wager and Dr. Brian Evans discuss the role of the dentist as well as a possible new way to detect breast cancer.
Oral Health
What is going on in your mouth can indicate what is happening in the rest of your body. Because certain diseases present symptoms in your mouth, your mouth can lend clues to developing illnesses. For instance, systemic diseases such as Crohn's disease, HIV, lupus, and Behcet's syndrome can all present with mouth sores. Your susceptibility to certain diseases such as breast cancer, heart disease, arthritis, and osteoporosis can be measured with a saliva test. In fact, your saliva can tell a lot about your general health.
Saliva
Because saliva is easily accessible it is an easy and non-invasive way to assess for developing health conditions. Recent research has been studying the value of saliva in the diagnosis of health problems. A study that measured the protein levels in the saliva of breast cancer patients found that the protein levels of cancer patients were significantly elevated compared to non-cancer patients. Such results indicate that saliva may be an easy and reliable way to detect developing cancer. This can be great news for women, of which over 200,000 are diagnosed with breast cancer each year.
What This Means for Dentists
As research continues to find new ways your mouth indicates the status of your health, the role of the dentist may continue to change. Right now your dentist is concerned with your teeth and oral health as a general indicator of your overall health, but with new developments the dentist may be the go to person for cancer tests and other systemic health tests that can be done via your oral cavity.
About Your Reno Dentists
Dr. William Wager, Dr. Brian Evans, and our highly experienced team at Wager Evans Dental are devoted to our patients and their families, and dedicated to providing first-rate dental care in a comfortable, inviting environment. Located in Reno, we proudly welcome residents from Spanish Springs, Sparks, Incline Village, Dayton, Fernley, and all surrounding communities. To schedule a consultation or your next dental appointment, visit our office, or contact us today by calling (775) 800-4845.