The Benefits Of Sedation Dentistry
Posted July 15, 2015 by Wager-Evans Dental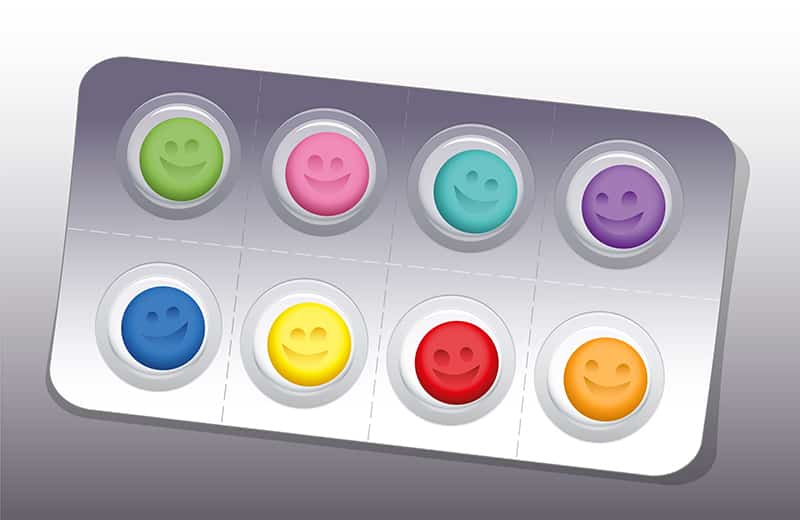 There are times when everyone fears the dentist. However, some people fear the dentist more than others. Some people fear the dentist so much that they just do not bothering going. Those people may, unfortunately, develop dental disease that can lead to tooth loss. Today, there are several ways dentists try to make their patient's comfortable. Your dentist is not mean and evil. Your dentist is not trying to hurt you. Some procedures are associated with some discomfort. Those patients who avoid the dentist for fear of discomfort, however, can benefit from sedation dentistry.
Types of Sedation
Sedation dentistry may include nitrous oxide (laughing gas), or anti-anxiety medication. Some dentists prescribe both. In such cases, an oral dose of anti-anxiety medication is taken an hour before the dental appointment to calm the patient. The patient will need to be driven to the appointment and driven home. Once they are in the dentist's office, they will be given nitrous oxide to sedate them during the procedure.
Nitrous Oxide
Nitrous oxide is a colorless gas. It may have a slight sweet smelling odor. It is created by heating up ammonium nitrate. It is called laughing gas because the patient becomes happy when inhaling it and may laugh or giggle at the slightest things. The inhalation of nitrous oxide also eliminates the patient's sensibility to pain.
Who Benefits?
Sedation dentistry is beneficial to many people including those who:
Avoid the dentist due to a severe dental phobia
Panic when required to see the dentist due to dental anxiety
Have difficulty sitting for long periods of time
Have special needs
Have a severe gag reflex
About Your Reno Dentists
Dr. William Wager, Dr. Brian Evans, and our highly experienced team at Wager Evans Dental are devoted to our patients and their families, and dedicated to providing first-rate dental care in a comfortable, inviting environment. Located in Reno, we proudly welcome residents from Spanish Springs, Sparks, Incline Village, Dayton, Fernley, and all surrounding communities. To schedule a consultation or your next dental appointment, visit our office, or contact us today by calling (775) 800-4845.